For the Smartest Garage
Featuring built-in wide-angle HD camera, 2-way audio and smartphone control.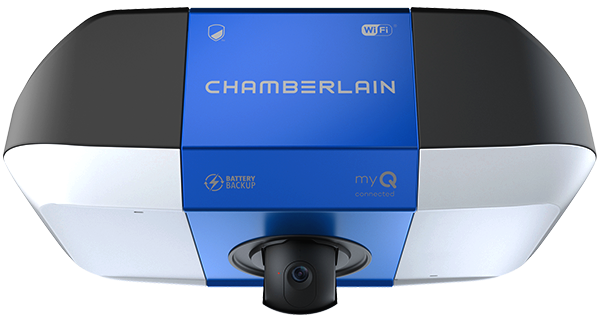 Secure View Camera Ultra-Quiet LED Wi-Fi Battery Backup Garage Door Opener
B6765
$399.00
SHOP NOW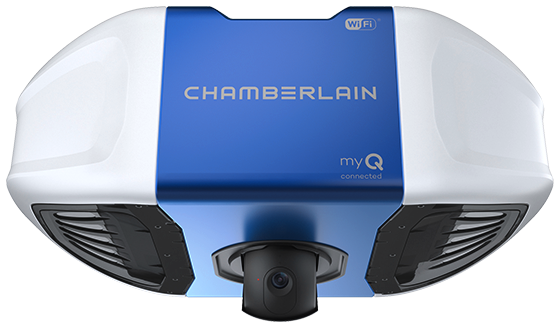 Secure View Camera Ultra-Quiet Wi-Fi Garage Door Opener
B4545
$299.00
SHOP NOW
How it works
The Secure View™ works seamlessly with the myQ® App so you can
see and control your garage from anywhere.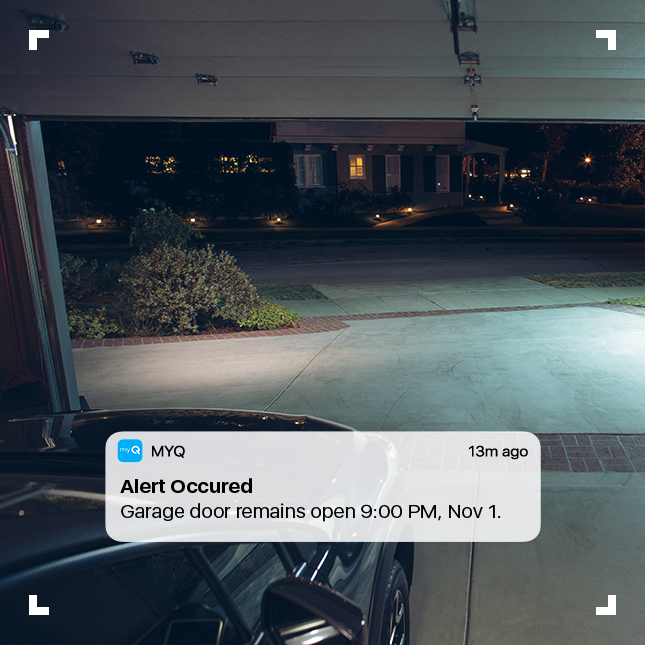 Know.


With real-time alerts.

Never wonder if the garage door was left open. Receive alerts or check the status of your garage door from your phone—no matter where you are.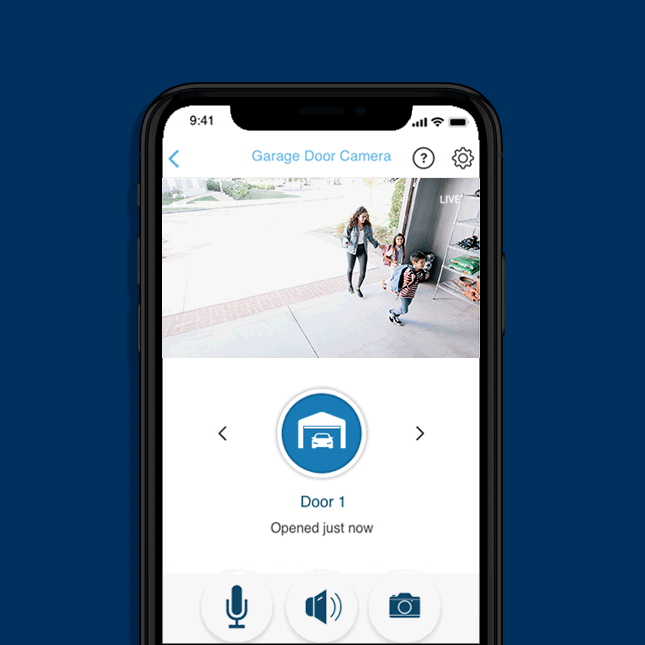 See.


With live streaming video.

Stop imagining and see what's going on in your garage. Real-time video monitoring lets you see what's happening whether you're at the office or on vacation. View past activity with either a 7-day or 30-day video storage option–available via a monthly subscription.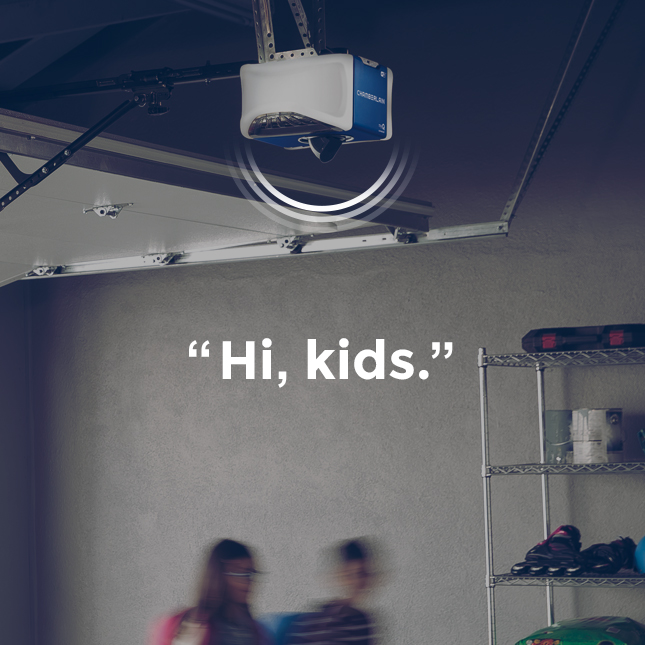 Hear.


With 2-way communication.

Tell your neighbor where to find the ladder or welcome the kids home with 2-way audio communication.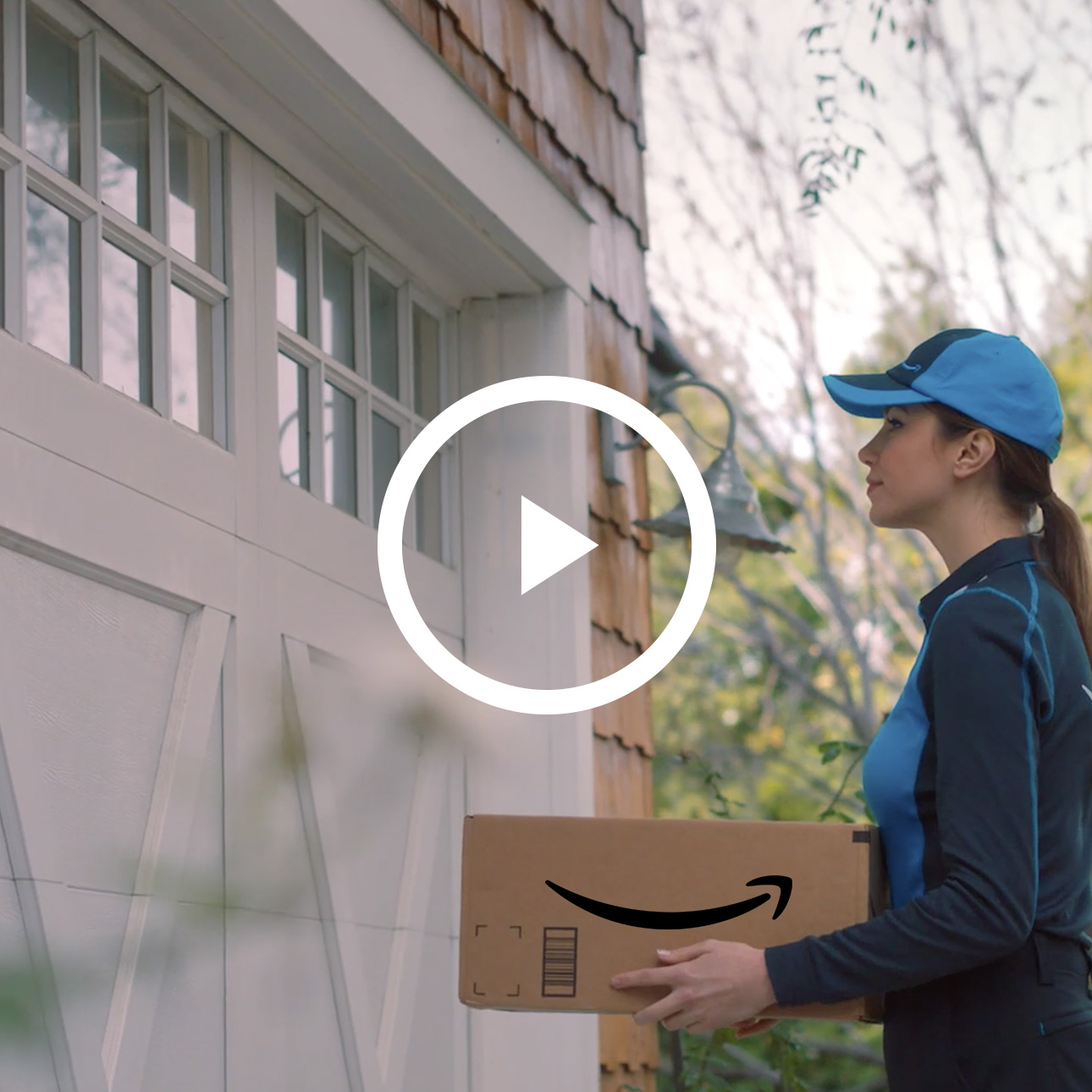 Secure.


From anywhere.

Ensure your family, prized possessions and even your Amazon Prime packages are safe and secure with a reliable garage door opener that's simple to use, built to last and exceptionally powerful.