text.skipToContent
text.skipToNavigation

041B4245-1
POWER CORD KIT, 6'
Home

>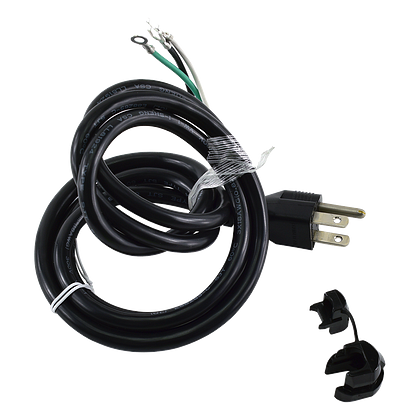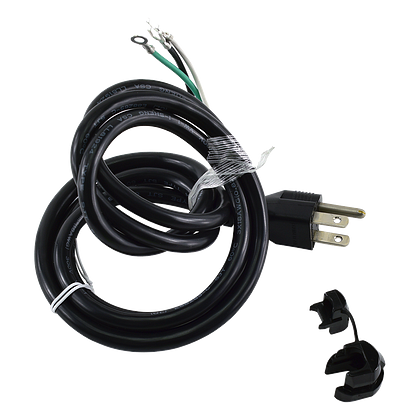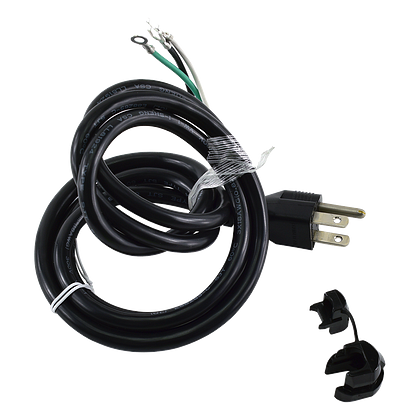 041B4245-1
POWER CORD KIT, 6'
Added to Your Shopping Cart
The Item Was Not Added to Your Shopping Cart
041B4245-1 is a 6 FT. AC Power Cord Replacement Kit. For use with various Chamberlain® and LiftMaster® Belt Drive and Chain Drive Garage Door Openers. Check the owner's manual or replacement parts diagram for specific part information before ordering to ensure compatibility.
Also known as: 041B4245, 1B2843, 026B0073, 41B4245‑1, 210964‑01, 41B2991, 41B4245
Overview
Compatibility
Compatibility
The 041B4245-1 is compatible with the following:
Installation & Support
Chamberlain - we're here to help
Browse installation guides, product manuals, top FAQs, videos and tutorials, or ask us a question. We'll get you on the right path.
View Chamberlain's Support Site
Added to Your Shopping Cart
The Item Was Not Added to Your Shopping Cart