text.skipToContent
text.skipToNavigation
CHAMBERLAIN GARAGE DOOR OPENER INSTALLATION
Browse garage door openers with the latest security and technology features, then use our helpful videos and support guides to help with your installation.
HELPFUL INFORMATION FOR YOUR GARAGE DOOR OPENER INSTALLATION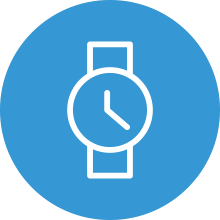 TIME
Installation takes 2+ hours,
depending on your skill
level. Certain steps may
require two people.
TOOLS
Requires common tools found
in most homes, including
hammer, screwdriver, wrench,
drill, tape measure and wire
cutters.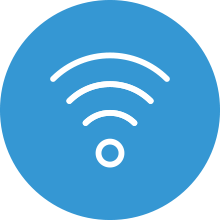 WI-FI®
Use your smartphone to check
your Wi-Fi signal strength and
set up the myQ® App, allowing
you to control your garage door
from anywhere.
GARAGE DOOR OPENER ASSEMBLY AND INSTALLATION
Let our experts walk you through the basics of a garage door opener installation, step by step. Be sure to check your owner's manual for important safety information.
How to install a Belt Drive Opener
How to Assemble and Install a Chamberlain Chain Drive Garage Door Opener
How to Install a Chamberlain Wall Mount Garage Door Opener, Model RJO20
FROM OUR COMMUNITY
"I recently purchased the B750 after reading a bunch of good reviews and seeing a YouTube video that showed the installation to be pretty easy. I was quite satisfied with the product and it wasn't too hard to install." —Pfef
READY TO BUY?
Chamberlain's latest garage door openers offer advanced features like built-in Wi-Fi, top-of-the-line security measures and integrations into many smartphone platforms via myQ.
SHOP REMOTE CONTROLS AND ACCESSORIES