5 new high-tech smart garage door openers.
Sleek, contemporary designs for today's smart home.
Control, secure and monitor your garage from the myQ app.
Live and recorded video events.
Integrated LED lighting that brightens the garage interior.
Enable convenient access experiences like Amazon Key In-Garage Delivery.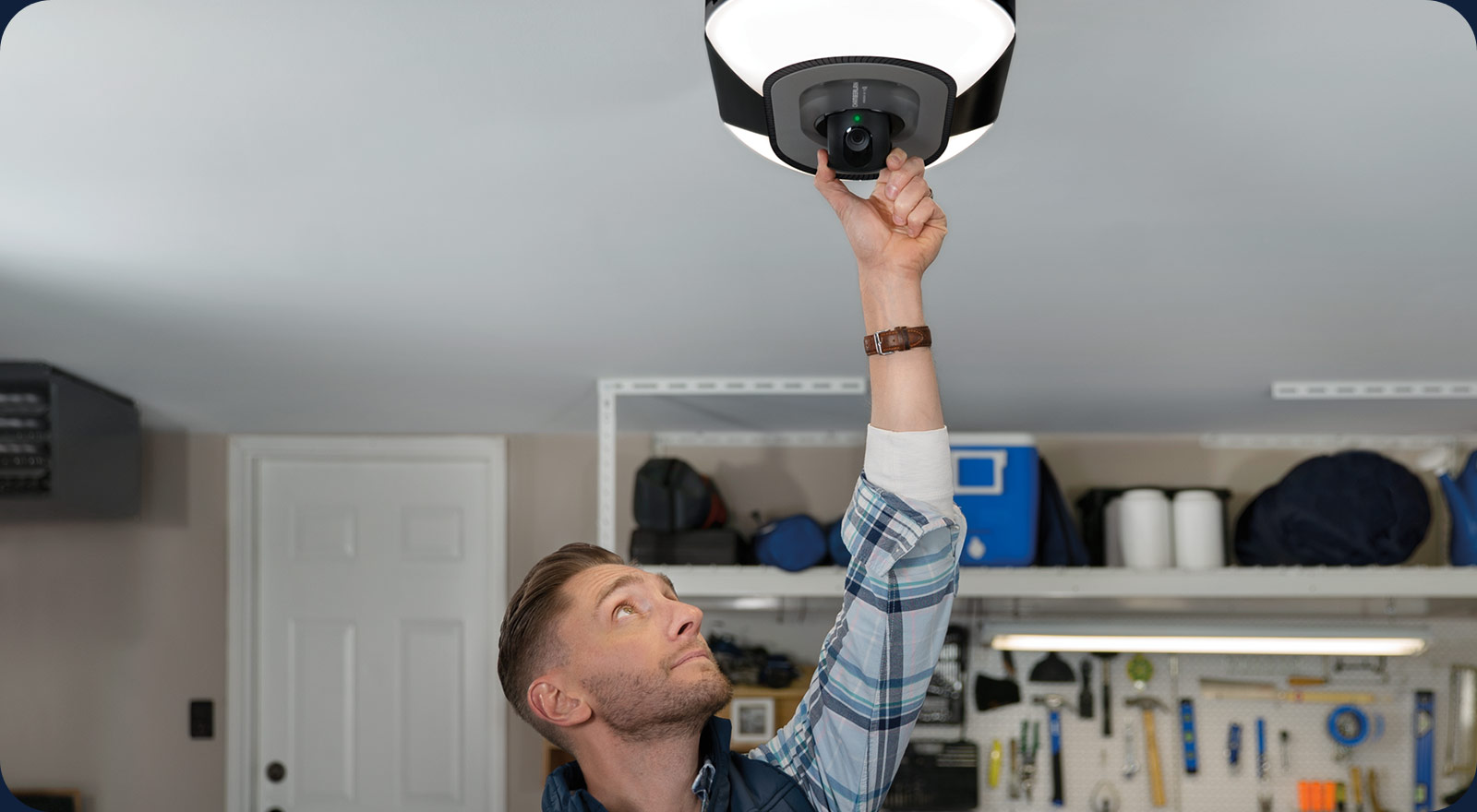 Whatever you're looking for, these high-tech garage door openers have it.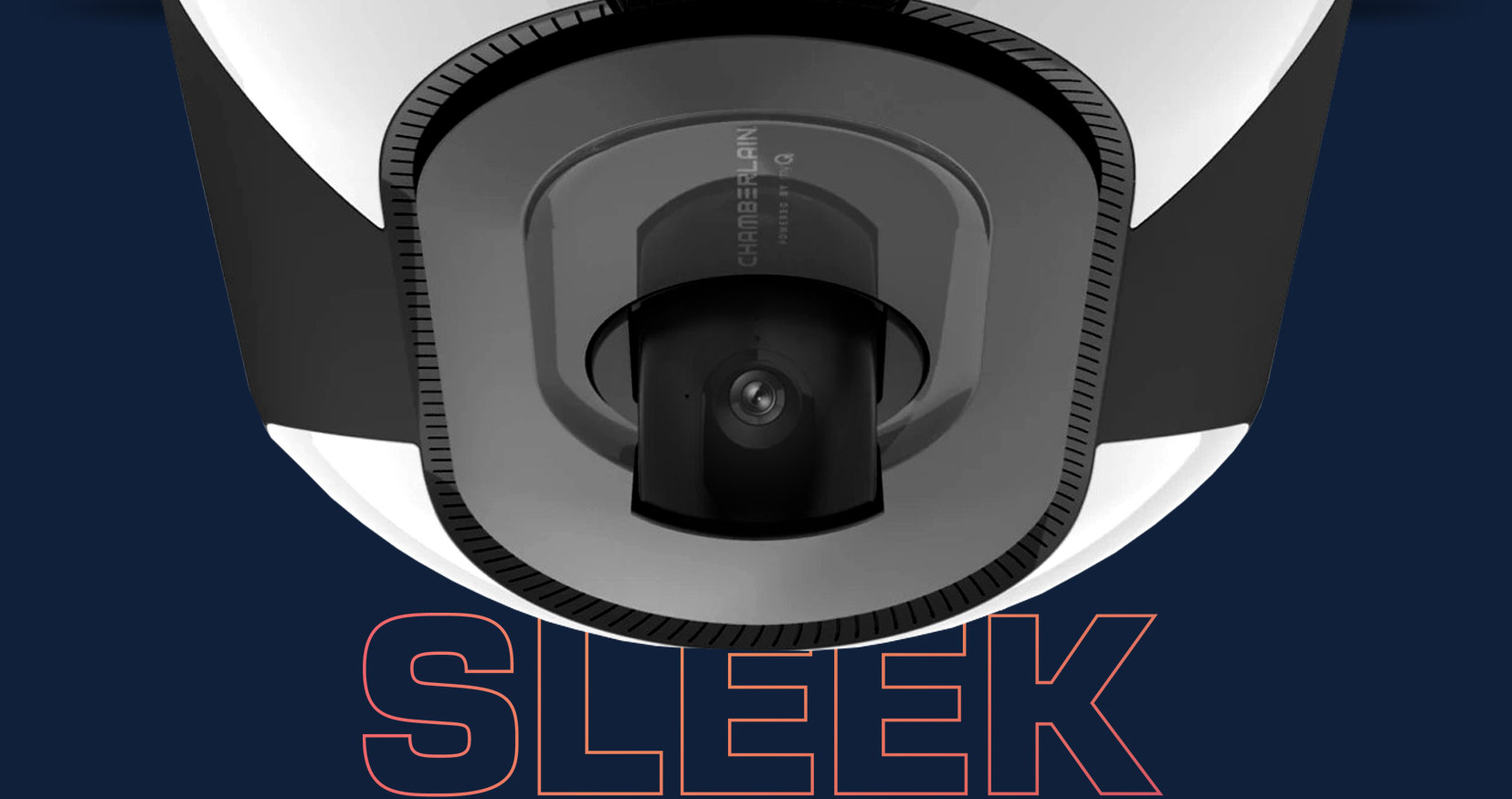 Designed for today's smart home. These openers have a sleek, contemporary design, including a modern lighting experience, that elevates the garage into a notable and more functional extension of your smart home.
Smart starts in the garage. Integrated myQ technology lets you control, secure and monitor your garage from the myQ app - anytime, from anywhere. Openers with a built-in camera add streaming video, recorded events, motion detection and 2-way communication to the myQ app so you can see what's happening and ensure your family and prized possessions are safe and secure. That's peace of mind right in the palm of your hand.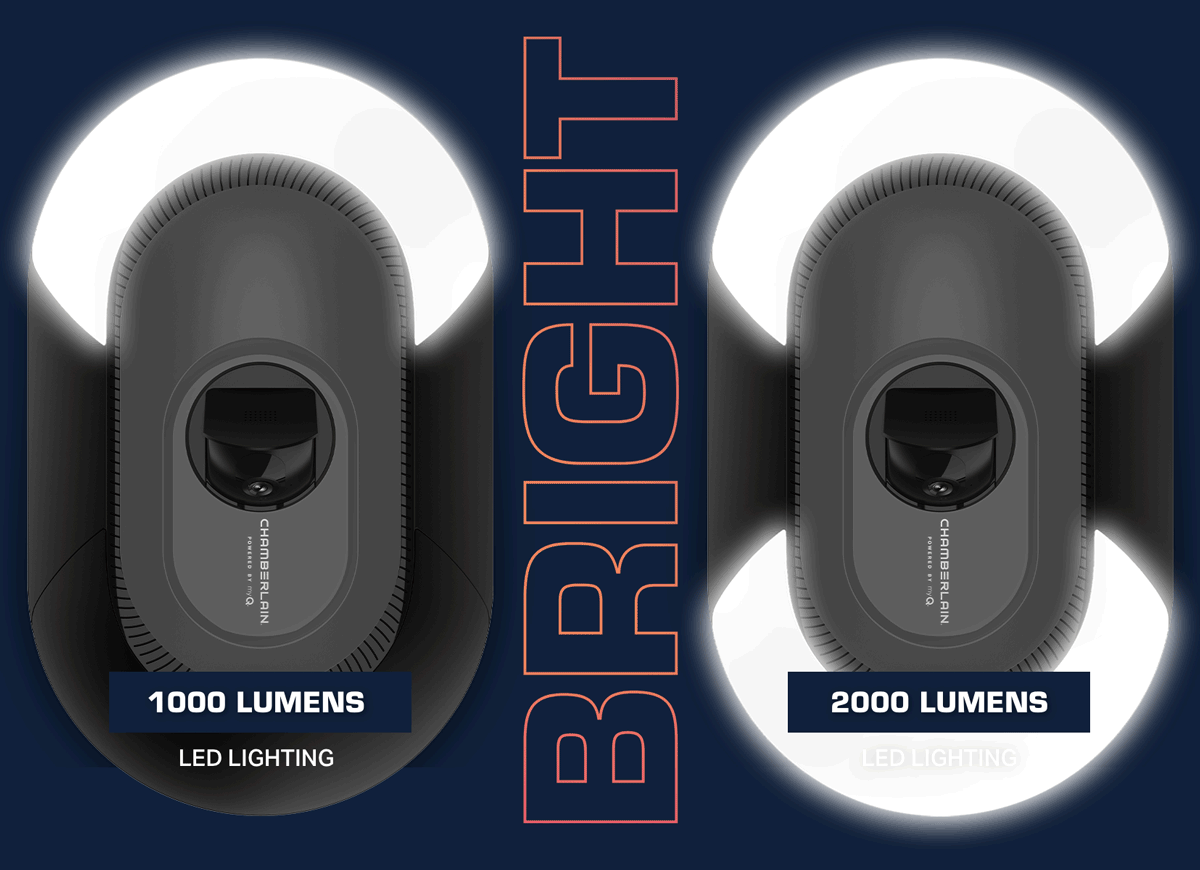 See your garage in a whole new light. Get a superior lighting experience that will turn the garage into THE go-to-room for hobbyists, handymen and fitness enthusiasts. Integrated LED lighting brightens the garage with reliable, long-lasting light–and you'll never have to change a lightbulb again.
Works with Amazon Key. Get your Amazon packages and groceries conveniently delivered in your garage with secure In-Garage Delivery. Even better, it's free for Amazon Prime members. Simply link to Amazon Key in the myQ app to get started.
Choose the perfect high-tech garage door opener for your needs