text.skipToContent
text.skipToNavigation
SCHEDULE YOUR SMART HOME LIGHTS
Easy to program, Chamberlain's smart lighting solutions and the myQ® App offer a convenient way to control the lights in your home — no matter where you are.
FEEL SAFER ENTERING A BRIGHT HOME
Get peace of mind with smart home light scheduling in the myQ App. Install multiple light controls throughout your home and feel safer when entering.
.
SHOP SMART HOME LIGHTING SOLUTIONS
Use the myQ App on your smartphone or program your remote control with your smart lighting controls to set schedules to switch your home lights on and off.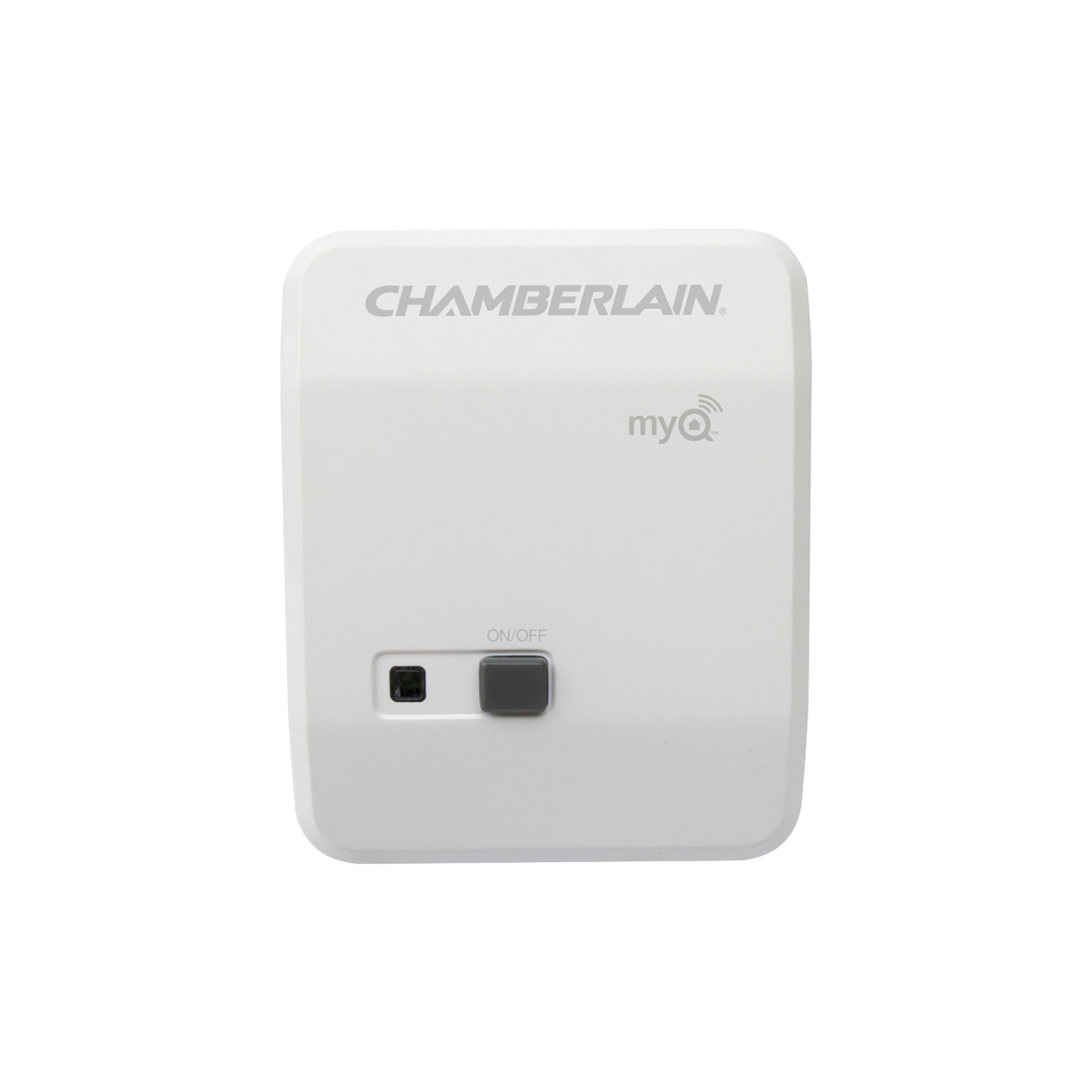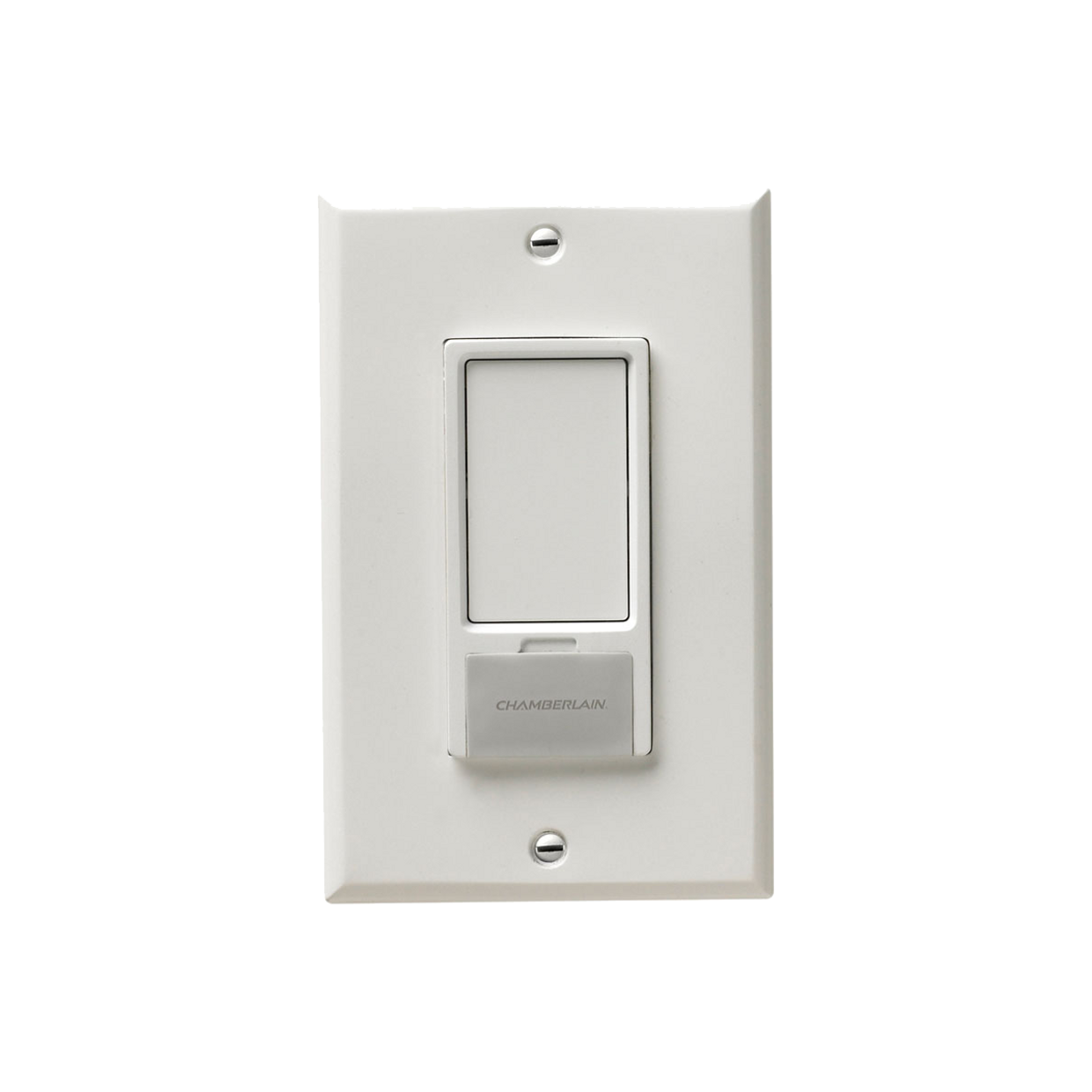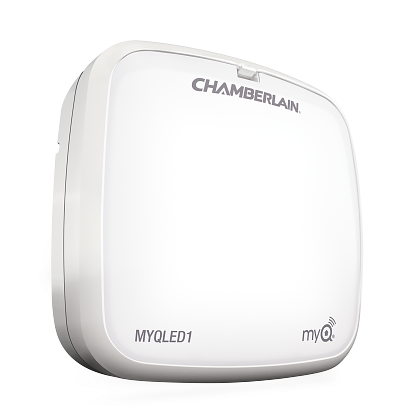 SMART LIGHTING STARTS IN YOUR GARAGE
Unrivaled garage illumination with our brightest Garage Door Opener with Battery Backup and myQ smartphone control.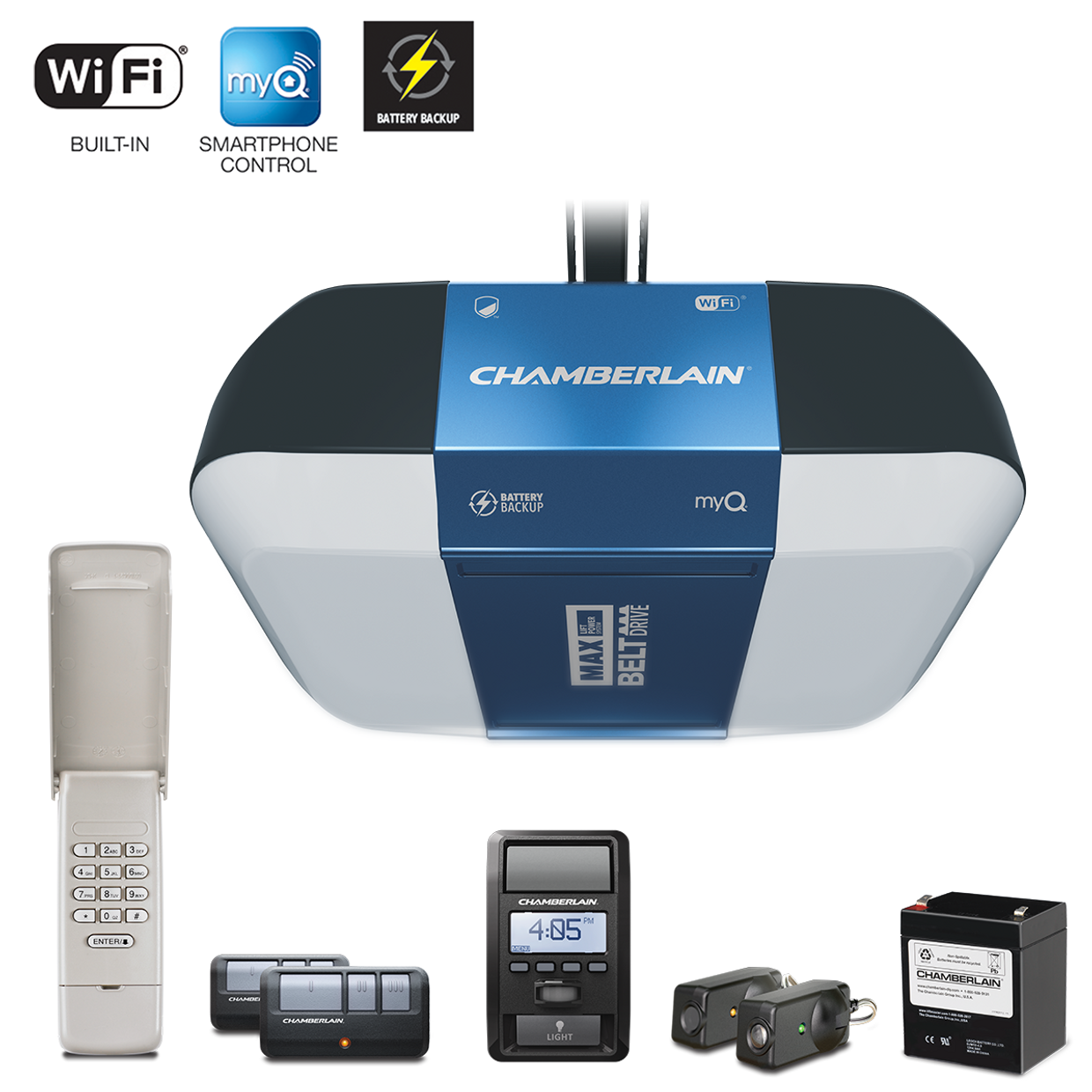 B1381
Corner to Corner Lighting™ LED WI-FI® Garage Door Opener
Built-in Wi-Fi® for smartphone control with myQ.
Features 3,100 lumen LED lighting to fill your entire garage.
Battery Backup so you can open/close your garage door even when the power is out.