text.skipToContent
text.skipToNavigation

041A3150
Terminal Block Kit
Home

>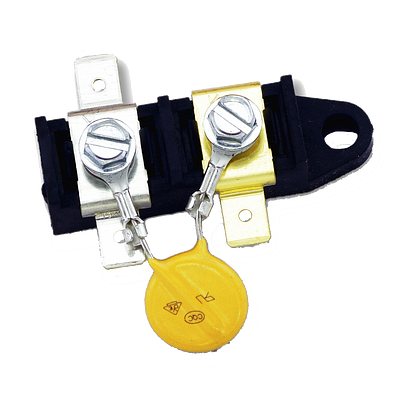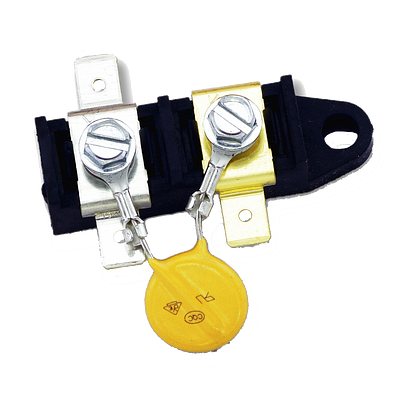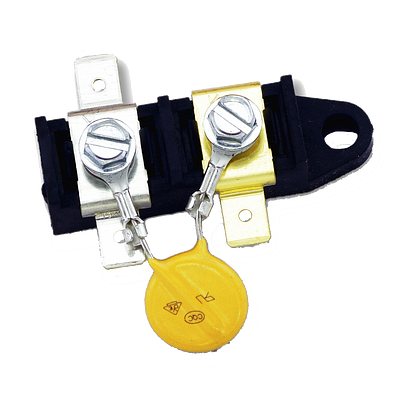 041A3150
Terminal Block Kit
Added to Your Shopping Cart
The Item Was Not Added to Your Shopping Cart
041A3150 is a one piece terminal block with MOV replacement kit. This complete kit is compatible with various garage door openers. Check the manual for your specific model before ordering to ensure compatibility.
Also known as: 41A3150, 41D3150, 1A2510, 4A1252
Overview
Compatibility
Compatibility
The 041A3150 is compatible with the following:
Installation & Support
Chamberlain - we're here to help
Browse installation guides, product manuals, top FAQs, videos and tutorials, or ask us a question. We'll get you on the right path.
View Chamberlain's Support Site
Reviews
Added to Your Shopping Cart
The Item Was Not Added to Your Shopping Cart