text.skipToContent
text.skipToNavigation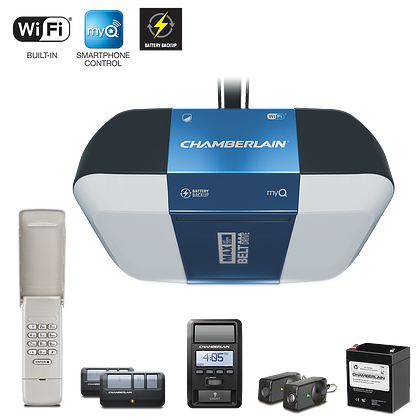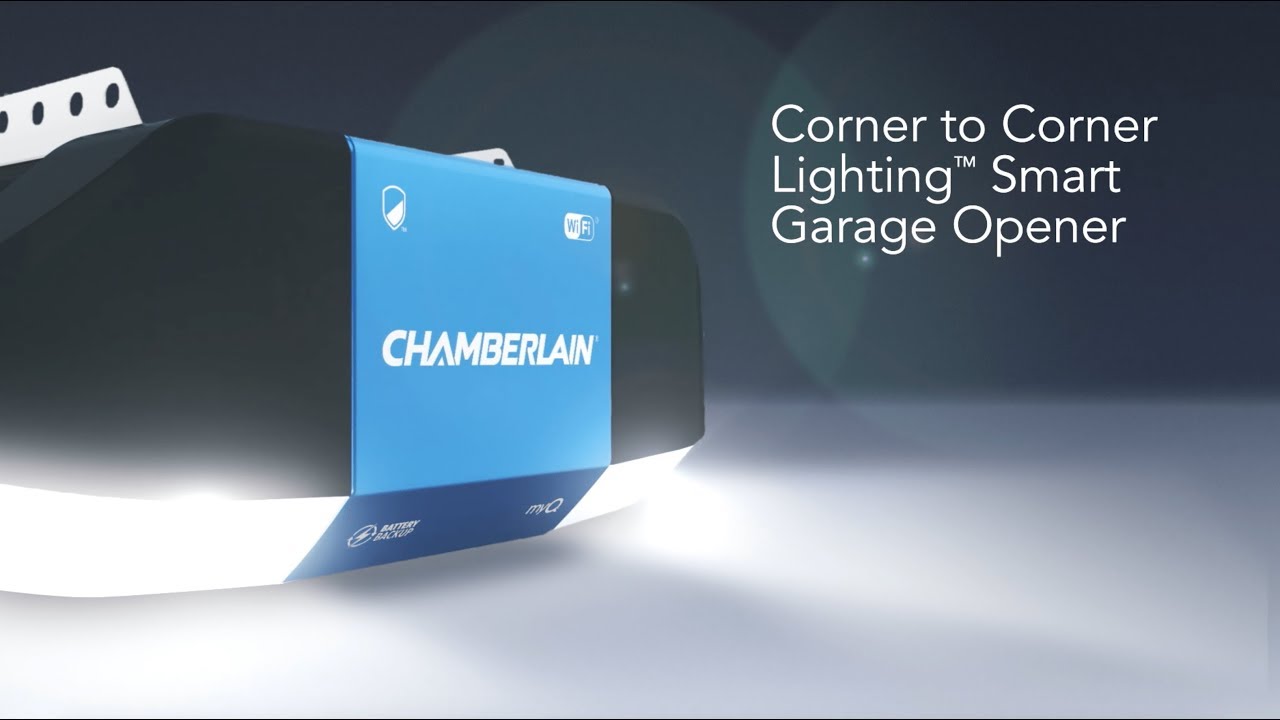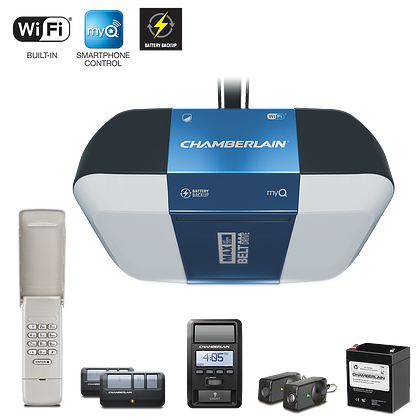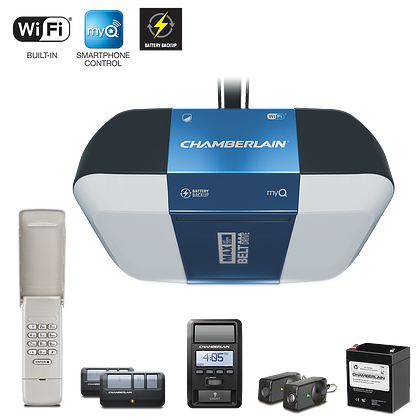 B1381C
Corner to Corner Lighting™ LED Wi-Fi Garage Door Opener
Features 3,100 lumen LED lighting to fill your entire garage.
MAX lift power for heavier doors with a lift force equivalent to 1-1/4 HP*.
Built-in Wi-Fi® enables smartphone control with myQ®.
Open/close your garage door even when the power is out with Battery Backup.
Includes wireless keypad for easy access to garage without remote or key.
Overview
Features
Home Connectivity with myQ
Easily Connect
Easily connect to a home network with built-in Wi-Fi®.
Receive Alerts
Receive alerts and open or close your garage door on your smartphone.
Schedule to close
Set a recurring schedule to close your garage door or turn your lights on/off.
Syncs with
Sync with popular smart devices and platforms.

Learn more about the free myQ smart home app.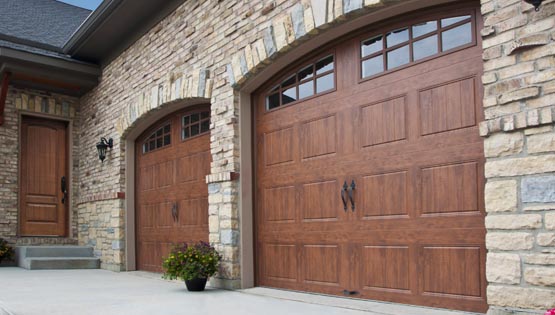 Power
Silent Drive
Keep living spaces virtually silent with the extra-strong belt drive system.
*For comparison purposes only; lift capacity similar to 1-1/4 or 3/4 horsepower AC motor. Lift capacity of DC motors is typically not measured in horsepower.
Chamberlain Corner to Corner Lighting Smart Garage Opener
The new Chamberlain corner to corner lighting smart garage opener lets you experience your garage in a whole new light.
Specs
| | | | | | |
| --- | --- | --- | --- | --- | --- |
| Lighting | LED, 3,100 lumens | | GDO Learn Button Color Compatibility (Learn Button Color ) | Yellow / Circle | |
| Drive Type | Belt | | Motor Power | 1 1/4 HP | |
| AC / DC | AC | | Battery Backup | Yes | |
| Lights Turn On When Entering Garage | Yes | | Security / Lock | No | |
| Smartphone Control | Yes | | Soft Start / Stop | Yes | |
| Timer To Close | Yes | | Code Type Compatibility | Security+ 2.0 Tri-band | |
| | | |
| --- | --- | --- |
| Lighting | LED, 3,100 lumens | |
| GDO Learn Button Color Compatibility (Learn Button Color ) | Yellow / Circle | |
| Drive Type | Belt | |
| Motor Power | 1 1/4 HP | |
| AC / DC | AC | |
| Battery Backup | Yes | |
| Lights Turn On When Entering Garage | Yes | |
| Security / Lock | No | |
| Smartphone Control | Yes | |
| Soft Start / Stop | Yes | |
| Timer To Close | Yes | |
| Code Type Compatibility | Security+ 2.0 Tri-band | |
Warranty
Belt Warranty: Lifetime
Motor Warranty: Lifetime
Parts Warranty: 5 Years
What's included
Installation & Support