text.skipToContent
text.skipToNavigation
C870C replacement parts
This model number is discontinued. Available replacement parts are listed below.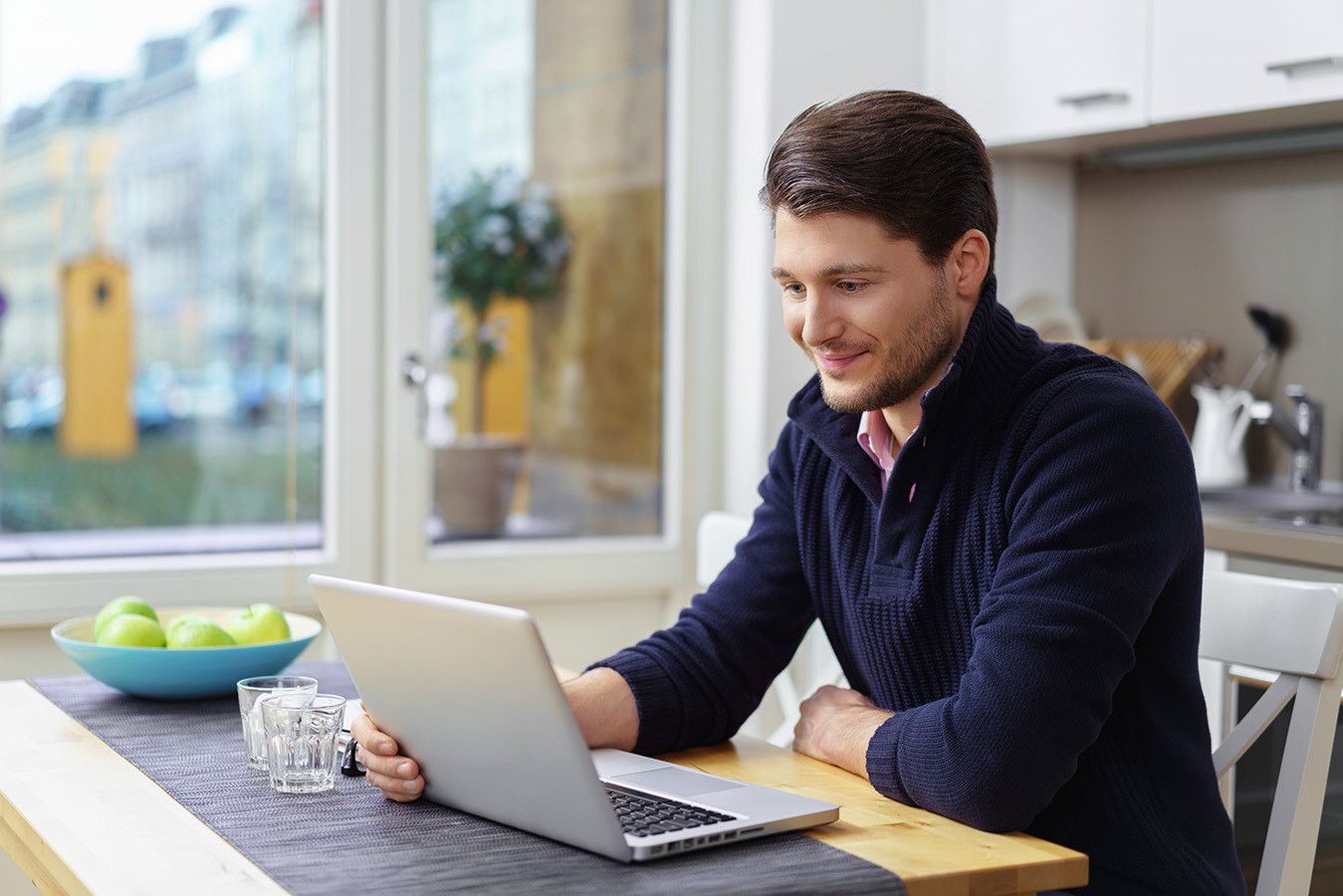 Need help?
Browse installation guides, product manuals, FAQs, videos and tutorials, or ask us a question. Click here.
Schedule to close
Set a recurring schedule to close your garage door or turn your lights on/off.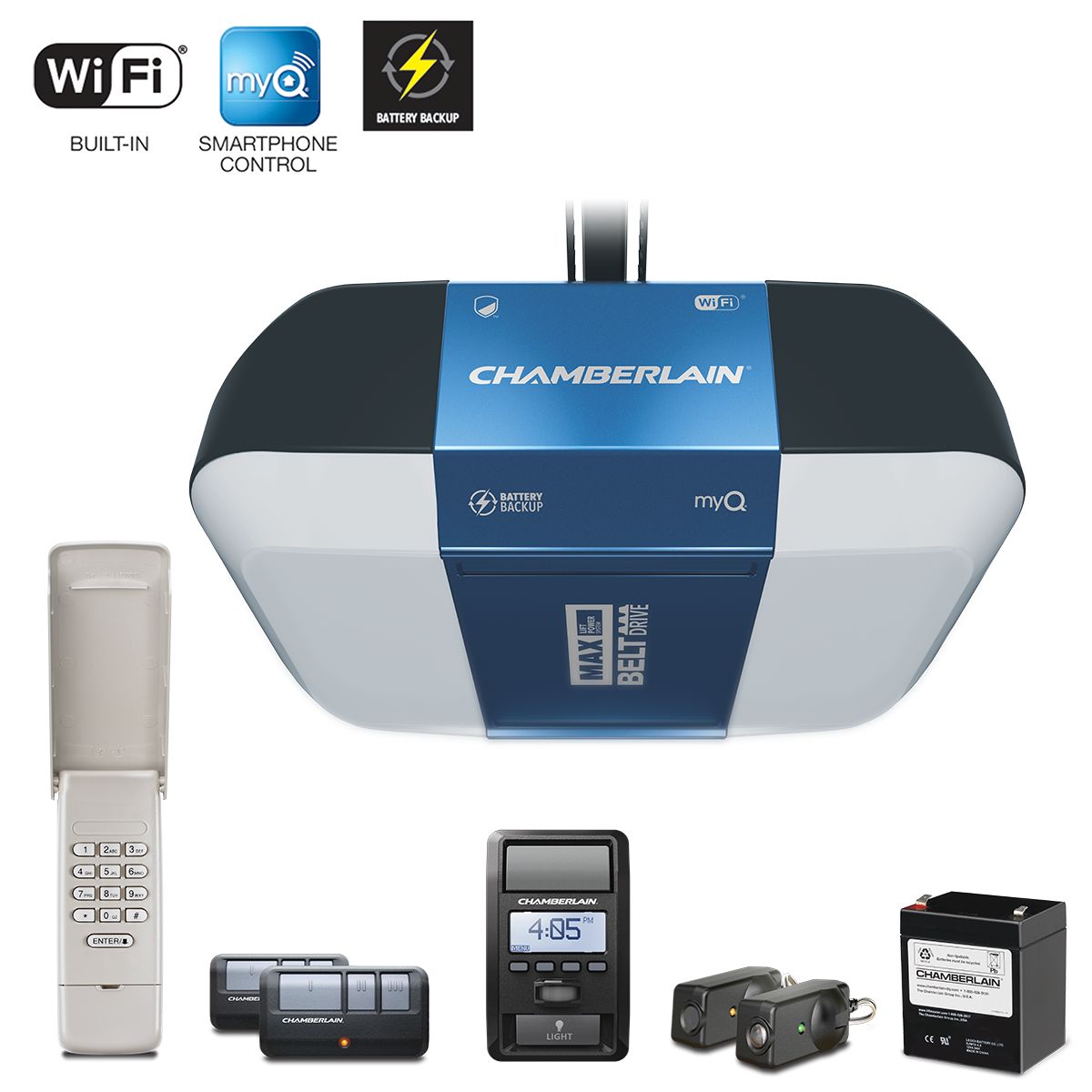 Time to upgrade?
Shop our latest garage door openers and choose from the best in smart home and security features. Click here.