text.skipToContent
text.skipToNavigation
close

B550C
Quiet Belt Drive Wi-Fi Garage Door Opener
Overview
Features
Home Connectivity with myQ
Easily Connect
Easily connect to a home network with built-in Wi-Fi®.
Receive Alerts
Receive alerts and open or close your garage door on your smartphone.
Schedule to close
Set a recurring schedule to close your garage door or turn your lights on/off.
Syncs with
Sync with popular smart devices and platforms. Visit myq.com. for details.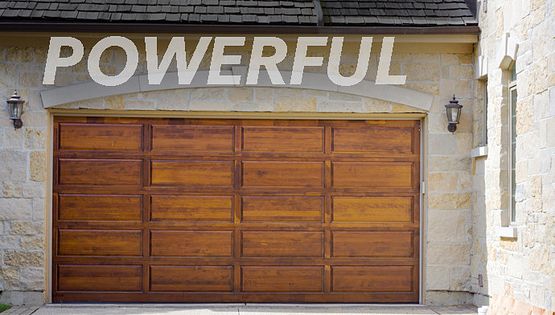 Power
Silent Drive
Keep living spaces virtually silent with the extra-strong belt drive system.
*For comparison purposes only; lift capacity similar to 1-1/4 or 3/4 horsepower AC motor. Lift capacity of DC motors is typically not measured in horsepower.
Specs
Drive Type
Belt
Motor Power
1/2 HP
AC / DC
AC
Battery Backup
No
Lights Turn On When Entering Garage
No
Security / Lock
No
Smartphone Control
Yes
Soft Start / Stop
No
Timer To Close
No
| | | |
| --- | --- | --- |
| Drive Type | Belt | |
| Motor Power | 1/2 HP | |
| AC / DC | AC | |
| Battery Backup | No | |
| Lights Turn On When Entering Garage | No | |
| Security / Lock | No | |
| Smartphone Control | Yes | |
| Soft Start / Stop | No | |
| Timer To Close | No | |
Warranty
Belt Warranty: 15 years
Motor Warranty: 10 years
Parts Warranty: 1 years
What's included
Installation & Support
Replacement Parts
041A7948

Not shown on diagram

041A5250

Not shown on diagram

144C0054M

Not shown on diagram

004A1008

Not shown on diagram

041A5665

Not shown on diagram

041C5141-2

Not shown on diagram

041D0598-1

Not shown on diagram

041A7276

Not shown on diagram

041A7920-2

Not shown on diagram

041B0035B

Not shown on diagram

041A5047-1

Not shown on diagram

041A5047-2

Not shown on diagram

041A2828

Not shown on diagram

K029B0137

Not shown on diagram

041A5266-3

Not shown on diagram

041A5034

Not shown on diagram

4178B0034B

Not shown on diagram

041B4494-1

Not shown on diagram

K010A0020

Not shown on diagram

012B0776

Not shown on diagram

041A5281-1

Not shown on diagram
How to Assemble and Install a Chamberlain Belt Drive Garage Door Opener
How to Program a Chamberlain Remote Control Using the LEARN Button on the Garage Door Opener
How to Program the Chamberlain Wireless Keypad, Model 940EV
How to Test the Safety Reversal System of Your Chamberlain Garage Door Opener