text.skipToContent
text.skipToNavigation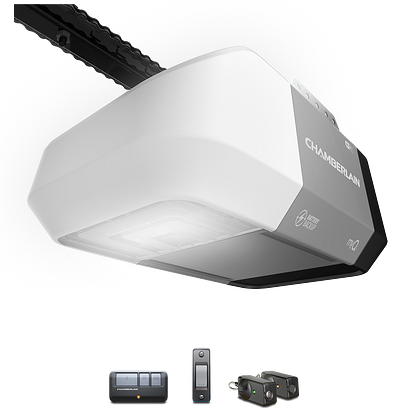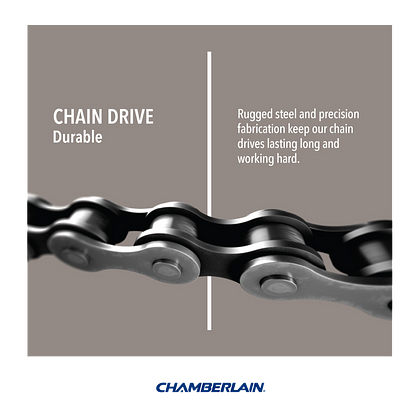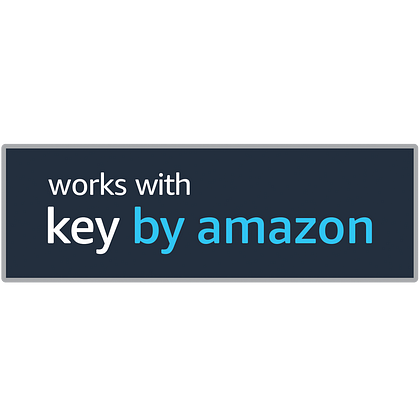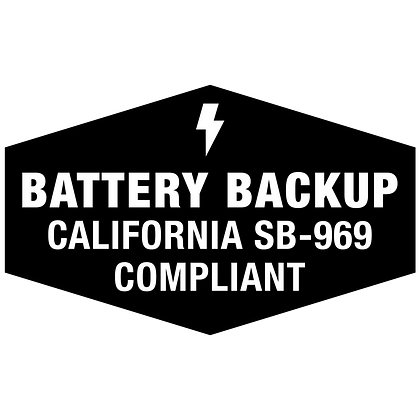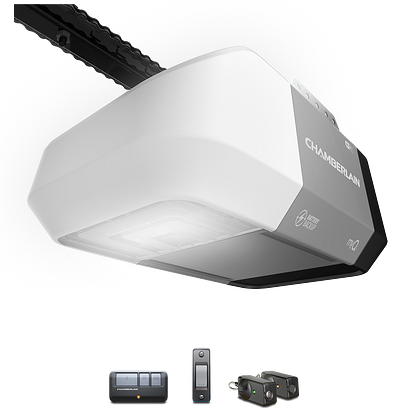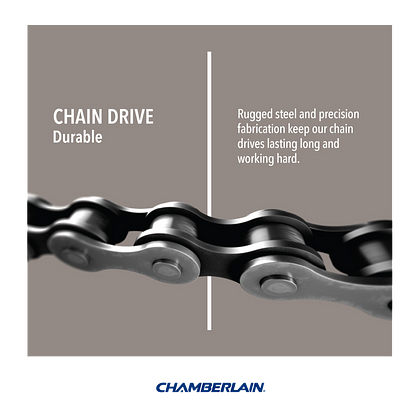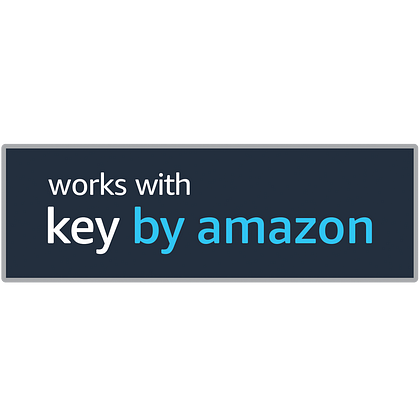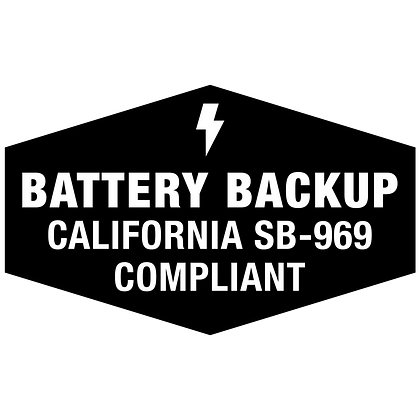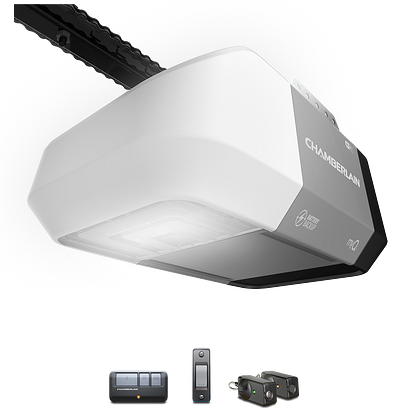 C273
Durable Battery Backup Chain Drive Garage Door Opener
Medium lift power for standard aluminum doors. Lift force equivalent to ½ HP.*
Open/close your garage door even when the power is out with Battery Backup.
Monitor and control your garage from anywhere with built-in Wi-Fi® and the myQ® app.
Enables secure in-garage delivery for Amazon Prime packages. Check availability in your area.
Overview
Features
Home Connectivity with myQ
Easily Connect
Easily connect to a home network with built-in Wi-Fi®.
Receive Alerts
Receive alerts and open or close your garage door on your smartphone.
Schedule to close
Set a recurring schedule to close your garage door or turn your lights on/off.
Syncs with
Sync with popular smart devices and platforms.

Learn more about the free myQ smart home app.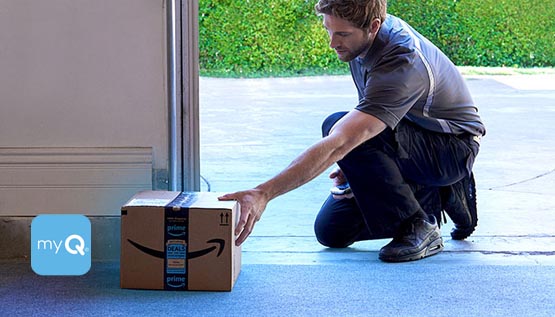 Key by Amazon In-Garage Delivery
Safe and Secure Packages
Enables secure in-garage delivery for Amazon Prime packages.
Simple Setup
Eligible Prime Members simply download the Key by Amazon App and link it to your myQ account.
Real-Time Updates
Monitor and control your deliveries from your smartphone.
Are You Ready for In-Garage Delivery?
Check to see if you are eligible or learn how to set it up. Check now.
Power
Lifting Force 1/2HP
Support standard aluminum doors with a lift force equivalent to 1/2 HP*.
Battery Backup
Get in and out when the power's out with Battery Backup. Meets California SB-969.
Durable Chain
Count on long-term reliability with the durable chain drive system.
*For comparison purposes only; lift capacity similar to 1-1/4 or 3/4 horsepower AC motor. Lift capacity of DC motors is typically not measured in horsepower.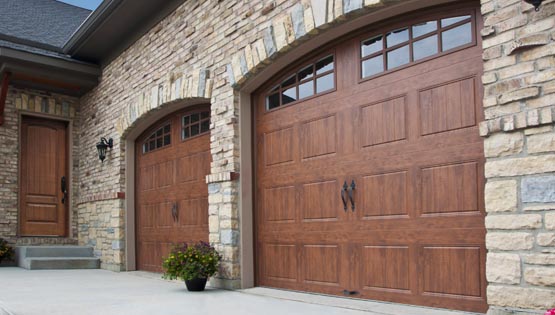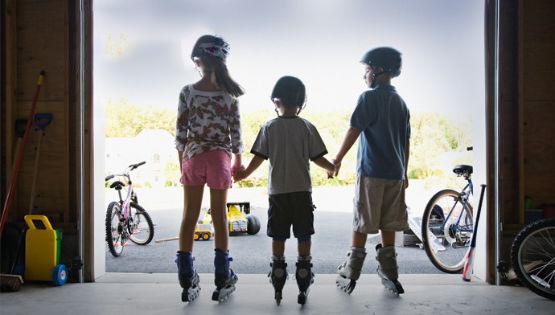 Safety and security
Safety Sensors
Protect people and vehicles with safety sensors that stop the door from closing on obstructions.
Forced Openings
Electronically protects against forced openings of your garage door.
Secure Code
Confidently know that every click sends a secure code to your garage door opener.
Specs
GDO Learn Button Color Compatibility (Learn Button Color )
Yellow/Circle
Drive Type
Chain Drive
Motor Power
1/2 HP*
AC / DC
DC
Battery Backup
Yes
Lights Turn On When Entering Garage
No
Security / Lock
No
Smartphone Control
Yes
Soft Start / Stop
No
Timer To Close
No
Code Type Compatibility
Security+ 2.0 Tri-band
| | | |
| --- | --- | --- |
| GDO Learn Button Color Compatibility (Learn Button Color ) | Yellow/Circle | |
| Drive Type | Chain Drive | |
| Motor Power | 1/2 HP* | |
| AC / DC | DC | |
| Battery Backup | Yes | |
| Lights Turn On When Entering Garage | No | |
| Security / Lock | No | |
| Smartphone Control | Yes | |
| Soft Start / Stop | No | |
| Timer To Close | No | |
| Code Type Compatibility | Security+ 2.0 Tri-band | |
Warranty
Motor Warranty: 6 years
Parts Warranty: 1 year
Chain Warranty: 1 year
What's included
Installation & Support
Replacement Parts
041D9069

Not shown on diagram

041D0277-1

Not shown on diagram

041B4245-1

Not shown on diagram

041A3150

Not shown on diagram

041A5807

Not shown on diagram

K144C0056

Not shown on diagram

004A1008

Not shown on diagram

041A5665

Not shown on diagram

041C5141-1

Not shown on diagram

041D0598-1

Not shown on diagram

041A7276

Not shown on diagram

041A7920-1

Not shown on diagram

041B0035B

Not shown on diagram

041A5047-1

Not shown on diagram

041A2828

Not shown on diagram

041A5047-2

Not shown on diagram

K029B0137

Not shown on diagram

041A5266-3

Not shown on diagram

4178B0034B

Not shown on diagram

041B4494-1

Not shown on diagram

K010A0020

Not shown on diagram
How to Assemble and Install a Chamberlain Chain Drive Garage Door Opener
How to test the Safety Reversal System of your Chamberlain Garage Door Opener
Reviews